Shure SM57 Cardiod Dynamic Microphone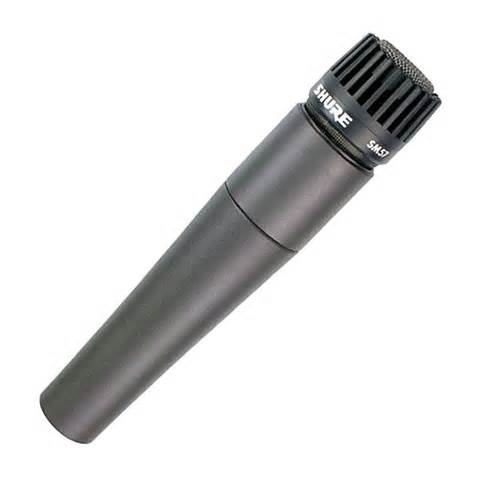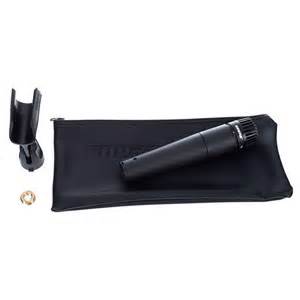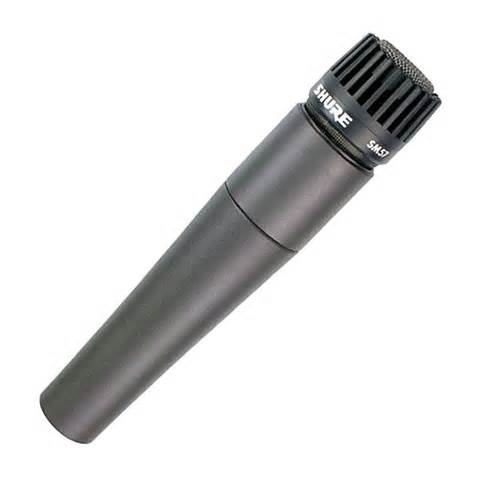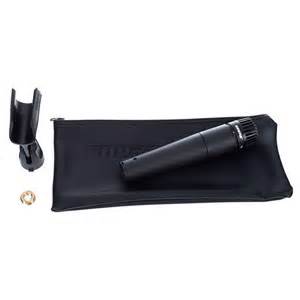 Shure SM57 Cardiod Dynamic Microphone
Exceptional unidirectional dynamic microphone for musical instrument pickup or for vocals
Bright, clean sound and carefully contoured presence rise
Ideal for live sound reinforcement and recording
Extremely effective cardioid pickup pattern which isolates the main sound source while minimizing background noise
In the studio, it is excellent for recording drums, guitar, and woodwinds.
For musical instruments or vocals, this mic is a consistent choice of professional performers. It's also the standard microphone used on the podium for the U.S. President for over 30 years!